2018 Ford F-250
If you need a job done no matter what, we're proud to offer the mighty 2018 Ford F-250. Part of the Super Duty line of Ford trucks, the 2018 Ford F-250 can handle anything you ask of it and more, no matter what.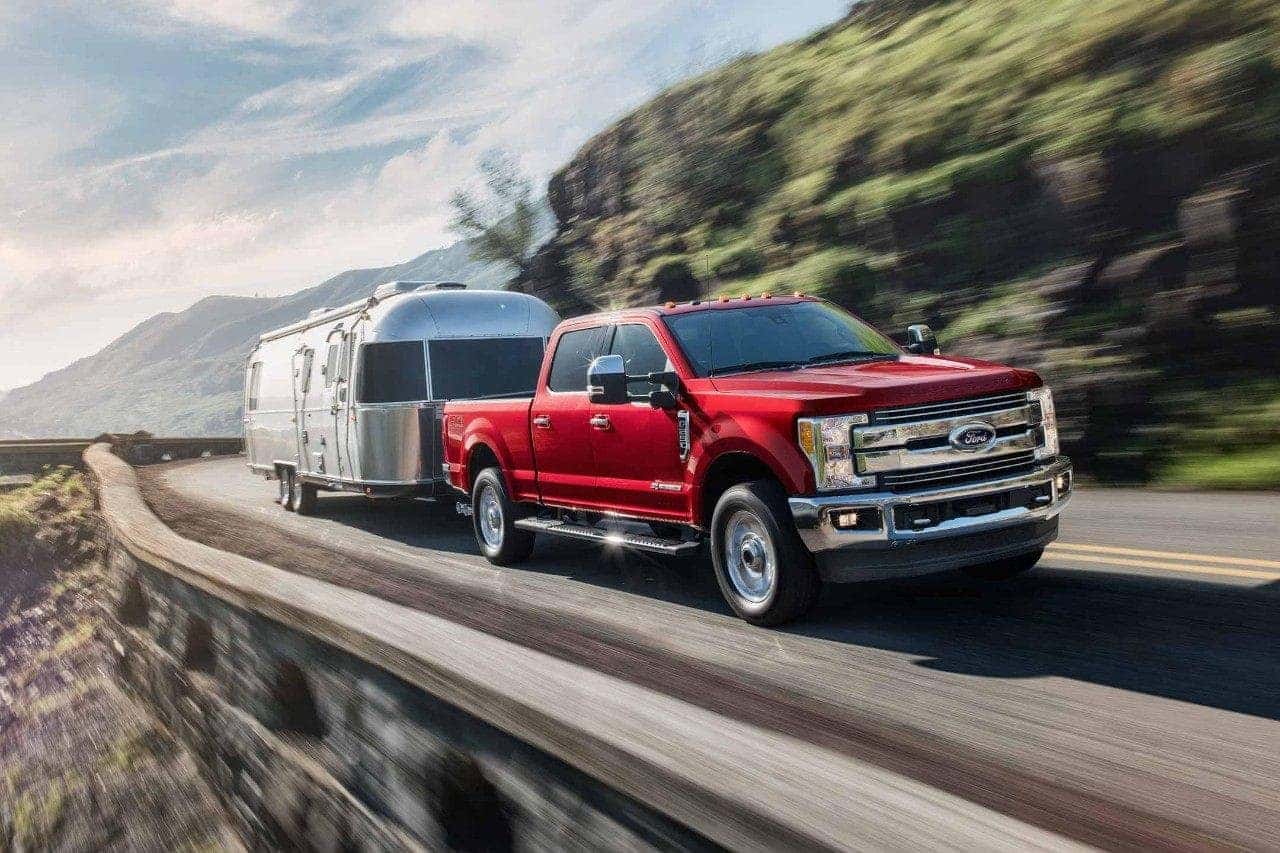 With its available 6.2-liter diesel V8 engine providing an impressive 450 horsepower and 935 pound-feet of torque, the 2018 Ford F-250 has your back. Rear wheel-drive is standard, but four-wheel drive is available. If you're looking to tow from Vernon, to Amarillo, the 2018 Ford F-250 can tow up to 18,000 pounds. It also has a maximum payload of 4,200 pounds. The 2018 Ford F-250 won't let you down.
If you have a tough job to do, you want to be sure you're using the right tools, and the 2018 Ford F-250 is one of the most capable tools on the market. If you're in the Lubbock, Wichita Falls, or Oklahoma City area, come see for yourself today.